The 5 Key Ingredients For New Home Selling Success In 2021
To say 2021 has been a different kind of year would be an understatement.
Mandatory masks in some areas… Gloves worn and shoes removed on home tours… Social distancing… Deep cleaning added to the punch list… Unprecedented buyer demand… Record low inventory… Skyrocketing material, labor and land costs… Deliveries taking twice the normal time…
Yet successful new home salespeople and teams have always welcomed a good challenge. They see it as an opportunity to beat the competition, and win the hearts and minds (and yes, deposit checks) of prospective buyers. 
Regardless of how challenged you or your team may be feeling, a few good focal points can help you get and/or stay on track in spite of it all. Here then are what I see as the top five ways to grow your sales right now, and with an eye toward long-term success in whatever the "new normal" turns out to be.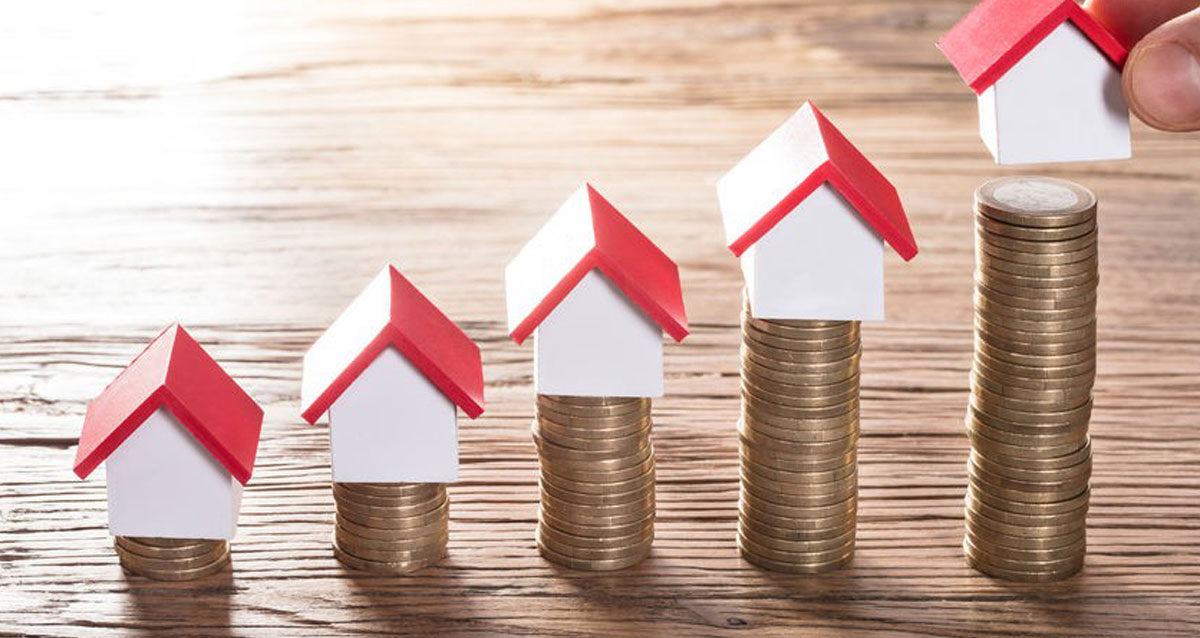 No Need
Some prospects have options.
They could stay where they are.
Maybe they'd like to move, but they don't have to.
Then again, if you uncover a few key facts they weren't aware of, you may be able to stoke that tepid level of interest into a burning need or desire.
No Money
All too often, when prospects think they don't have or make enough money to invest in a new home, the real problem is they don't know their options.
Making sure your sales team is up to speed on every possible way to finance a new home is mission critical to your business.
With a little imagination, and all the alternatives available today, the possibilities are nearly endless.
And remember, as a homebuilder, you can offer at least four financing advantages:
Speed: Because the process is under your control, the time required from application through settlement can be reduced.
Higher Approval Rate: Because mortgage lenders want your repeat business, they're going to work hard for you to get approvals.
Incentives: Everything from fireplace to landscaping to kitchen options are at your disposal to create an irresistible package.
Flexibility: As opposed to an individual seller, you have options in terms of production to provide a buyer under contract with the time they need to close the deal.
No Urgency
Prospects often don't see the need for immediate action.
By pointing out the risks and potential cost of inaction you may be able to kindle a sense of urgency that wasn't there when they walked in.
Interest rates, for instance, may never be as low as they are today ever again in the buyer's lifetime.
The price of homes is only expected to increase. A delay today could mean a higher cost tomorrow.
Life goes quickly, especially for families — Does your prospect really want to miss out on all the advantages and pleasures of living in the home of their dreams?
No Desire
Well, they contacted you for some reason…
Maybe you just haven't discovered the BIG reason and matched it with the right plan and homesite.
Your sales team MUST be good at the detective work it takes to uncover the real motivations of a prospect.
Sometimes it can take a lot of nurturing and empathic listening to find out what's really going on.
The simple fact that they're entertaining a conversation with your company means there's an underlying reason to buy.
Often it's obscured by objections, fears and concerns your prospect may have.
By uncovering and handling those objections, your prospect may feel more comfortable sharing and acting on their very real desire to own a new home in your community.
No Trust
Trust must be carefully nurtured.
Once lost, it's nearly impossible to regain.
When starting a new relationship, it must be built brick by brick.
Top producing sales pros do this by doing what they say they'd do, when they said they'd do it…
By listening carefully and demonstrating empathy by reflecting accurately what prospects are saying. Often just helping them articulate their concerns goes a long way toward building trust.
And reputation is key. Do everything in your power to create positive experiences for your buyers, as well as local agents, lenders, contractors — anyone with a stake in your community. Word gets out quickly and can go a long way toward creating trust with prospective new buyers.
There's Gold Behind Those Barriers
Great salespeople know the lay-downs are few and far between.
It takes digging to find gold.
And you don't always get what you EXpect… You get what you INspect… 
Is your sales team top notch at overcoming each of these barriers?
Support them in that ability and you will see consistent and predictable sales growth, month after month, year after year.
Would you like help instilling true sales ability in your team? Request a consultation with Ralph at 888-738-4020 or visit SalesSolveEverything.com.