Join us for our 3-Day Sales Academy | September 19-21, 2023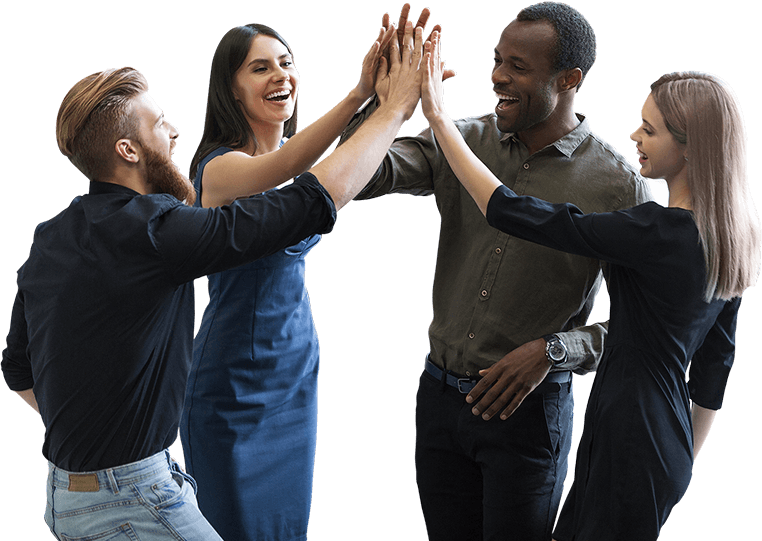 Imagine finally having the time to focus on the things you're really good at! You've got better things to do than having to constantly recruit, train, retain and manage your sales team.
Implementing our Proven Process will take your sales team to a whole new level.
Sales Solve Everything Customized Training and
Management Programs Give You: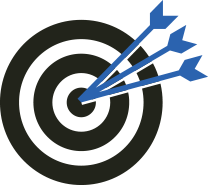 Predictable,
Consistent Sales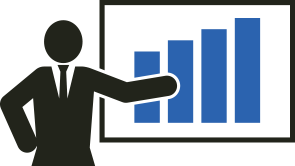 Quality Sales Training and Continuous Accountability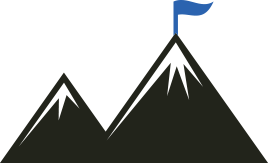 Ability to Reach Critical Sales Goals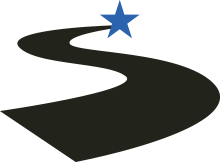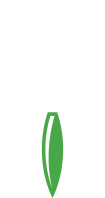 Meeting with Sales Team
Goals & Roles
Expectations & Accountability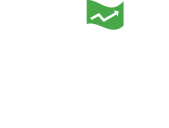 Consistent Personalized Management & Training
Coaching/Huddle Calls
Recruiting & Staffing
Quarterly Goal Setting & Review
Sales Meetings & Motivation
Online Sales Bites
Schools & Training
Phone Support
Reporting
Resolving Customer Issues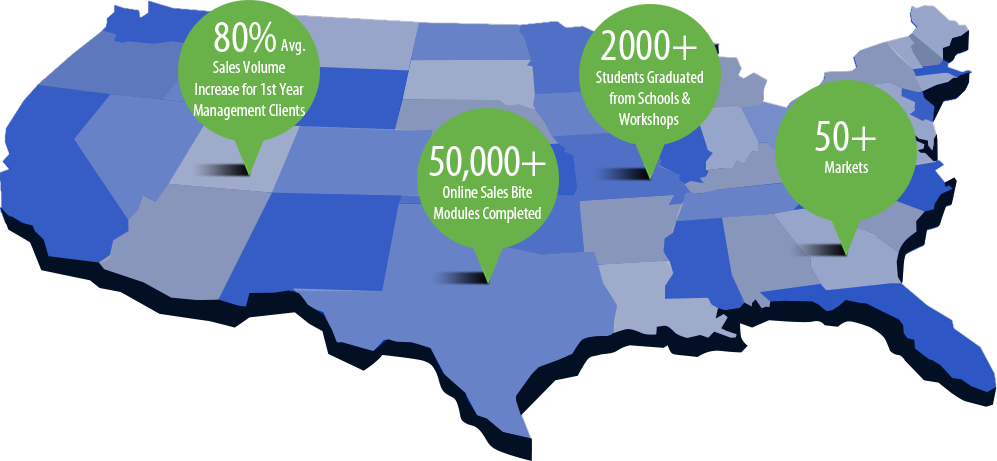 Here are a few companies we've
partnered with over the last decade: