You can't teach what you don't know. Furthermore, you can't teach what you haven't done. With our boots on the ground approach, our Consultants and Coaches have conducted hundreds of group coaching calls and on-site mentoring, helping individuals master each step of their profession. Using our Proven Process, we partner with executive builder teams to strategically grow their companies.
In 10 years, Sales Solve Everything has worked with over 125 clients across 50+ markets, supporting small to large-scale home builders in their growth and development. At Sales Solve Everything, we develop and deliver new ideas and concepts on how to tackle relevant issues in an engaging and effective way.
"Online Sales Bites," the most effective, interactive Onboarding tool in the market was created specifically for the New Home Sales Industry. This, paired with our Comprehensive Training Classes, deliver a complete training solution providing sales teams the knowledge and confidence to navigate in a competitive market.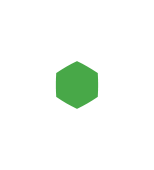 PASSIONATELY DRIVEN
INNOVATIVE
RESILIENT
IT'S NOT ABOUT US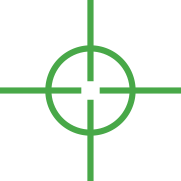 PURPOSE
Grow sales and profits for our clients.
NICHE
Taking small to midsize homebuilders to the next level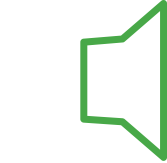 Success-Based Partnerships with a High Touch Boots on the Ground Approach
Complete Sales Management Services by Industry Experts
Unparalleled Education & Training both In-Person and Virtual