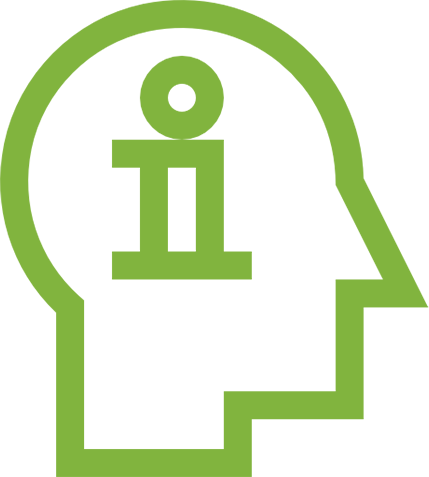 Executive C-Suite Consulting
We show up to you with boots-on-the-ground expertise and experience, not a one-size fits all approach. We will meet with you and work to uncover the facts that are the most important to you so you can see things as they are. We will offer insights that you can act on, solutions customized for your company and a road map for execution that ensures success & accountability.

We offer one-on-one training or training plans for OYL Sales Professionals. We will address the marketing piece of this part of your business regarding website, process & signage. Introduce process improvements to shorten the soft cycle by helping you shrink the timeline from contract to close. Implement processes with the goal in mind to quickly convert leads to buyers and buyers to homeowners.

Online Sales Counselor Service

We offer expert services from one-on-one coaching to complete OSC program set up, including screening and interviewing candidates for hire.

Identify Red Zone Communities. Walk the communities, models and inventory and review the sales professional's presentations. We follow up our analysis with a comprehensive report of our observations and put together an action plan.

Sales & Marketing
Analysis

We collaborate to design a high-functioning website that will better engage buyers to respond to call-to-actions and increase click throughs. We can assist in hiring and coaching marketing managers or marketing coordinators including the onboarding processes for them. We offer our expertise on all marketing collateral including brochures, signage, and model sales centers. We dig deep into google analytics to help improve leads and conversions. We work to improve customer satisfaction online ratings when we implement tools and ideas to help you get more and better reviews.

Custom Sales
Operation Manual

We will develop a completely custom sales operation manual for you to use with your sales team. We start from where you are, identify the scope of the project and who the team leaders are and set a timeline and delivery date. We will fully develop the manual for you and include all of our highly coveted SSE Builder Forms & Checklists that we will brand with your logo. This will be delivered to you as a final digital version for you to distribute, edit and maintain.

Company Onboarding Portals

Custom online onboarding portal for all new employees (not just sales) to access and learn all about the company, expectations, their job, company resources, etc. We come onsite to interview and film your staff for contributions to the portal. This tool creates a consistent message and alleviates the exponential time and resources used every time a new employee is hired and they have to "make the rounds" with each current employee for training. The hiring manager will experience ease in accountability when they receive a weekly report to show the progress the employees make in the portal.