Overcoming New Home Buyer Resistance to Make 2021 Your Best Year Ever
Has the pandemic-induced new home buying frenzy run its course?
Some experts see dark clouds on the horizon for home builders in 2021.
Since the beginning of this year, homebuyers have already lost considerable spending power. 
For one thing, interest rates have jumped and may be on a steady march upward. According to a recent study by Redfin, a rate jump of just 2.75% to 3.25%, creates a loss in spending power of $23,250.
Then there's the $26,000 added to the average cost of a home, according to NAHB estimates, by skyrocketing material prices (lumber in particular), the skilled labor shortage and lack of buildable lots.
And 58% of all homes see a bidding war — up from 53% in January.
Is it any wonder then that the latest consumer sentiment survey by Fannie Mae revealed that consumer confidence levels about now being a good time to buy a new home have declined from 52% to 48% in February alone?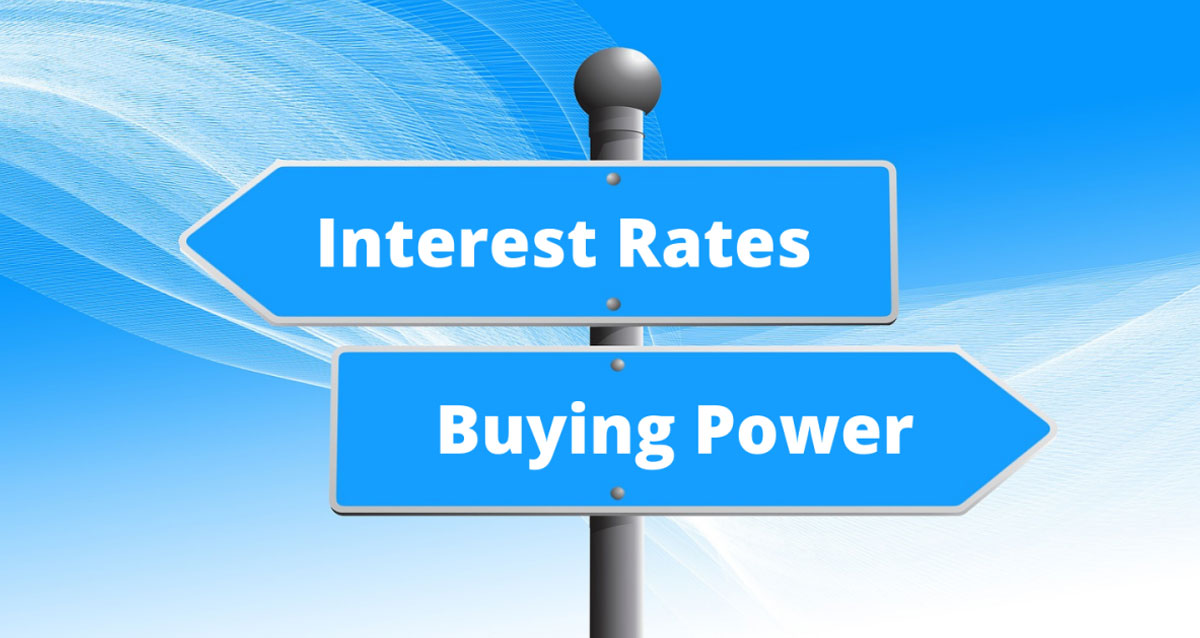 Adapt and Prosper
Yet with inventory in short supply and continuing strong demand, the picture for home builders today is far from bleak. 
And as always, the most successful builders adapt their sales strategies to what's happening at the closing table.
So how do you juggle the high cost of building new homes today with the higher interest rates impacting would-be new home buyers?
Selling new homes in today's world may be more complex than ever, but a few key strategies can help.
Different Folks, Different Strokes
It helps to remember, not all buyers are equal.
Builder Magazine recently ran an article breaking down different home buyer types and their motivation sets into seven groups:

Identify your buyer types with model home registration forms. Develop an awareness of what each type is looking for. Then craft offers that can help you close the deal at a price they can accept and you can still profit with.
Stay Abreast of Tech Trends
If you're not already doing so, consider adding the best of today's technology into your feature sets.
The coronavirus pandemic has sparked a shift in consumer awareness about health and safety. Changes taking place in public places such as restaurants, schools, and airports are creating huge demand for similar environments at home.
New "clean home" technology like antimicrobial LED lighting, antimicrobial ventilation systems and touchless plumbing fixtures are just a few of the features that can set you apart from the competition.
And demand for smart home features shows no sign of abating as a parade of new products hits the market to meet home buyer demand. 
Offering optional upgrades like smart thermostats, indoor and outdoor air quality monitors, keyless locks, networked security cameras with motion detectors and alerting systems and home robots can add pizzazz to your offers enabling you to grow revenues as well as profit margins.
Focus on Value
Yes, today's buyers may have sticker shock — Who can blame them?
And they'll either let you know their displeasure, hide behind excuses or even ghost you… 
That's why it matters how you address the issue up front, before it becomes an obstacle. Give the reason. 
Often, simply stating the reason why, helps buyers overcome the fear of having to explain their decision to family, friends and colleagues.
People often have a hard time grasping the big picture, especially when it's a blur due to rapid change, as we're seeing now.
Help them understand the future value of a wise investment made today. Yes, interest rates and material costs may seem high at present, but over the long run, housing has proven itself to be one of the best investments anyone can make.
Yes interest rates may have ticked up, but we're still at historic lows.
And finally, help them see that a new home today offers so much more value than homes of the past — thinking price alone is simply an apples and oranges comparison. 
Even with rising interest rates, skyrocketing material costs and construction delays, a new-built home today is still an amazing value!
Get Help
These are just a few of the strategies we employ at Sales Solve Everything to help our clients scale their growth with consistent and predictable sales.
Want help overcoming buyer resistance? Call us at (888) 738-4020 today for a Free Selling Strategy Session.
And no matter what the economy does, here's to your fantastic '21!