How To Make Money By Knowing Your Numbers
New home sales and purchases always come down to the value of your buyer's dollar. That means that the difference in their current payment versus the new payment must be worth it! Every new home sales professional should know what their homes represent in approximate monthly mortgage payments. In 2022 we have seen a significant increase in monthly mortgage payments. In 2019, mortgage payments were, on average, $1,200 per month. Now, in 2022, home buyers are facing a median monthly payment of $1,889 according to the Mortgage Bankers Association (MBA). (DeSanctis, 2022) That is an 8.8% increase in 3 years!
"A monthly mortgage payment includes the mortgage and interest on the loan, as well as escrow items such as homeowners' insurance and property taxes, and any HOA fees", (Caginalp, 2022)
What is worse than sitting in front of your prospect when they are ready to sign, and you do not have the pricing facts? Nothing! Sales are made by those who understand and have the confidence to talk about money.
Assumptions made, are opportunities lost. Buyers are not buying based on price. Buyers purchase the difference of their current payments compared to the new home investment. Remember, the buyers are moving for a reason. Finding that pain, and understanding the reason why is a step closer to helping them find their dream home with you. However, when sales are made solely based on price, the homebuilder loses profits and buyers get fixated on negotiating.
Do we blame them? Absolutely not! No one would buy a home if they did not know their new monthly payments. As a new home sales professional, being prepared for all financial questions is a necessity. Every upsell that is made:
adding a porch,
media room,
sliding glass doors,
or a 3rd car garage…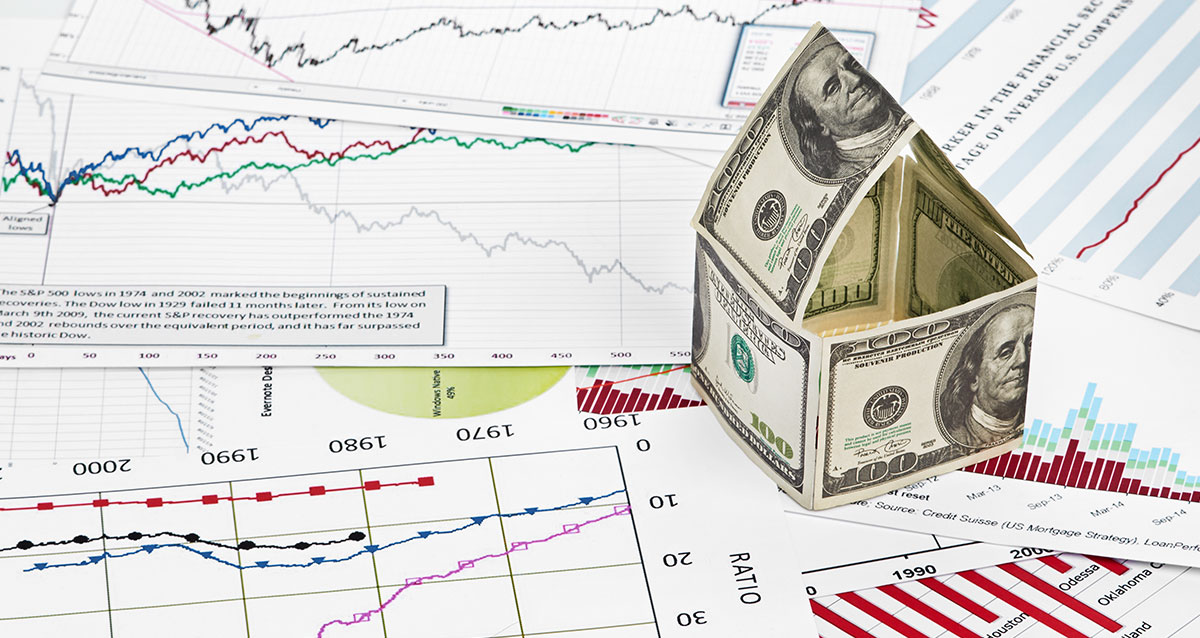 The sales professional needs to know their numbers for monthly payments with any personalization the builder offers. The clients are there and ready to buy, do not send them to your competitors; learn to run the numbers and be confident to discuss everything relating to the cost. Knowing the cost of all aspects of the mortgage is imperative! What is even included in a mortgage payment? A typical mortgage payment includes the principal, interest, taxes, and insurance, otherwise known as PITI.
The principal is the difference between the down payment and the price of the home. If you are buying a $500,000 house and you put a 20% down payment, which is $100,000, what would be the principal? The principal would be the remaining $400,000 that would be financed over a fixed period.
Interest is how much you pay to borrow the mortgage. Let us say you get a 30-year fixed-rate mortgage at 5.5% interest for the above example. You would pay $2271 per month in principal and interest.
The property taxes are determined by the value of the home. This value is curated by your local tax jurisdiction.
Homeowners insurance is paid to protect the home. Lenders require homeowners' insurance for you to obtain a mortgage. This provides protection in the event that the asset – your home – is damaged.
A new home sales professional should be able to calculate the monthly payments by taking everything into account: the upsells and the PITI. Having the right tools to be able to calculate the monthly payments is imperative. It is also important to be able to explain to your prospects in layman terms how you produced the monthly number for their new home. Do not be scared to upsell, but make sure they know what they are paying for. The Real Estate Master 111X is a great tool that can help calculate an approximate monthly payment for each new home sale and is an excellent tool that we recommend.
Help your buyers through the financials, so they can own their dream home! Do not lose a sale to your competitor down the street that is not number shy.